If you would like to be considered for podium presentation, we are open to hear your topics and Ideas. We are especially looking for technical presentation and case studies covering the following topics:
Cl/Ml in Pharma - Key trends, challenges and
Apportunities for pharma companies
Application of Cl/Ml in Pharma/
BioPharma to achieve actionable
insight
Challenges to pharma with excess of data and how to use/arrange it to establish meaningful insights
How Cl Professionals need to adopt
best practices to keep ahead of
competitors
The role of Cl/Ml in shaping/evolving
business strategies in organizations
Tools and technology to improve
and support Cl professionals and
companies
How to use Cl to gain advantage over your competitor in Pharma/Biopharma
Market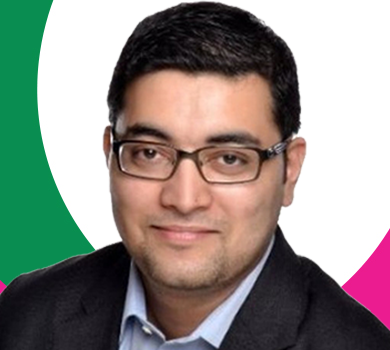 Director, Strategic Insights Sedulo Group
Aditya Kelkar is a Strategic Business Insights Leader for the Life Sciences division at the Sedulo group – a global competitive strategy consulting firm and is responsible for managing projects and working across project teams with a view of delivering strategic insights to clients. With a decade of experience in the pharma / biotech domain, Aditya has worked across multiple therapy areas in his CI tenure. Before joining Sedulo, he set up a CI function for an investment arm of Cipla (I) Ltd, were he worked closely with senior management to guide decision making on potential investment opportunities for the company. Prior to Cipla he has worked at Amgen and Vertex Pharmaceuticals as a core member of their CI teams. Aditya holds degrees in Biochemistry and Life Sciences and a Business degree with focus on the Life Sciences Industry. Aditya is based out of Mumbai, India with his eyes and ears on the global pharma industry.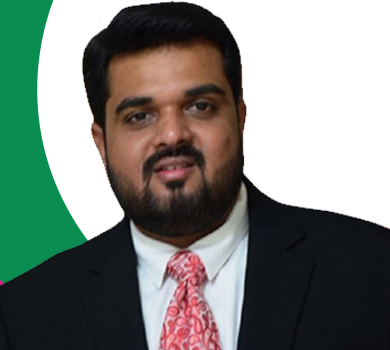 CIO - Head of Information Technology, PRINCE PIPES AND FITTINGS LTD
Anuriddha is an IT Strategist having extensive and diversified experience in multiple business domains. He has worked with Pharmaceutical companies such as Alembic, Cipla in the past. He has Proven success in working closely with Businesses to provide comprehensive technology solutions for Business improvements and growth. Highly skilled in strategic planning and documentation, reviewing proposals, providing estimates & managing projects. A Leader who offers in-depth experience in business analysis, business model design, process implementation, process re-engineering, change management, cross-functional team management, and handling project delivery for software implementations.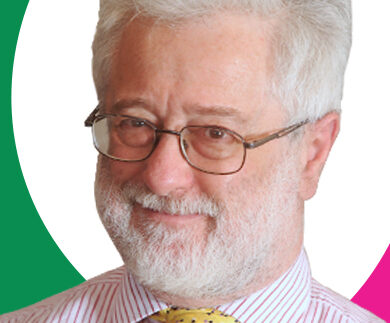 Managing Director, AWARE
Marketing, and holds a BSc (Biochemistry) and MBA. Arthur is known as an expert in online intelligence- and has used a mix of subscription and free online sources for competitive intelligence since the early 1990s. He led the world's first workshop on finding competitive intelligence using the Internet at the 1996 International Online Conference and since then other interests are the role of communication in CI, competitor behavior and workshops on CI including ICI's secondary research workshops.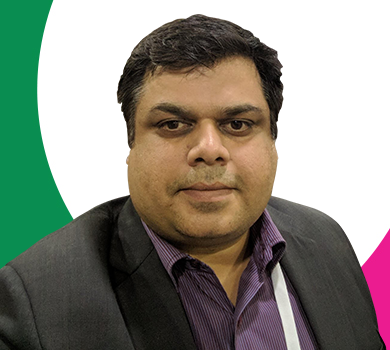 Country Brand Lead, Pfizer
20 Years of extensive experience in the country & neighboring markets, across multiple therapy areas; Vaccines, Oncology & Hemato-Oncology, Metabolic, and Cardiology. In my current role as Country Brand Lead for Pfizer Internal Medicine working to provide a strategic perspective that drives performance for Apixaban (Eliquis) during the Peri-LOE period in the India (Private & Reimbursed) market. Driving growth for Pain, Gastro as well as CNS Portfolio through differentiated GTM Model. Actively working with the Digital and Omnichannel team to drive positive customer experience. Represented India on the EM & Global marketing forums as CCMF(Cross Category Marketing Forum) Chair from India.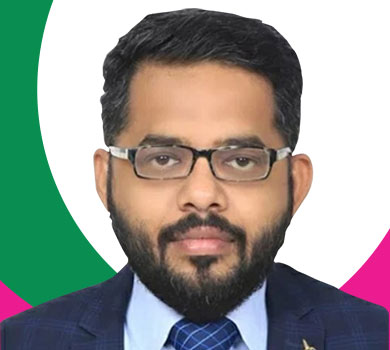 Head of Marketing Rural and Trade Operations, Dr. Reddys
Goldee comes with over 15+ years of experience in Marketing, Sales, Business Development, and Research associated with Cipla, GSK, and Abbott and is currently, associated with Dr. Reddys Laboratories Ltd. as Head of Marketing - Rural and Trade operations. Had played an Instrumental role in M&A for Wockhardt Dermatology with DRL Aesthetic Division, Had Set up MCM and E-Commerce ecosystem for the marketing campaign to engage HCPs / Consumers. Over the years, had shown leadership skills with expertise in anticipating and capitalizing on market trends, identifying profit potential, creating value, and positioning the company's products.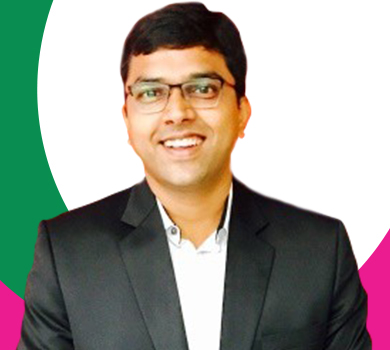 Business Intelligence Head, GSK
Hitesh heads the Business Intelligence department in GSK.10+ years of experience in Strategic Marketing, Business Intelligence, and Market Research with J&J, Abbott Healthcare, and IQVIA. Had launched a Dental portfolio for one of Piramal Healthcare Business units, had played an instrumental role in new product launch(patch) through consumer testing at J & J.Specializes in Market Analytics, Business Intelligence, BD-New Launch projects, and Corporate projects.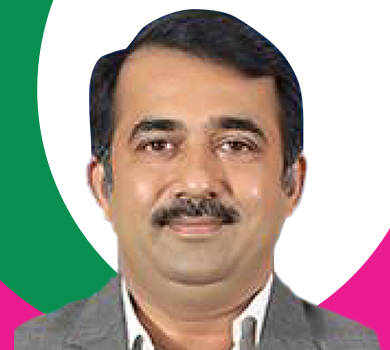 Vice President of Sales Marketing, Intas Pharmaceuticals
Girish is VP at Intas Pharmaceuticals. Currently pursuing a Ph.D. in strategy and entrepreneurship from Nirma University. With 27 years of sales and marketing experience with Glenmark, Sun Pharma, and Zydus.Also, a member of the prestigious "Leaders excellence at Harvard square. Subject matter expert in various areas such as Medical law, Public Health, Digital health technologies, pharmaceutical marketing, and management.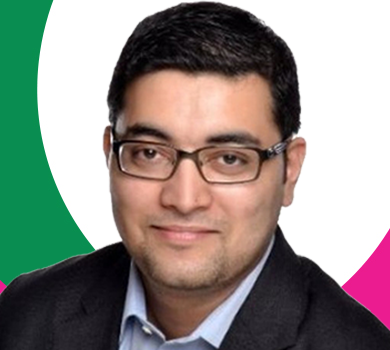 Aditya Kelkar
Director, Strategic Insights at Sedulo Group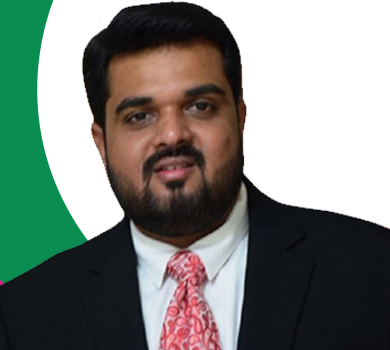 Aniruddha Mehta
CIO - Head of Information Technology.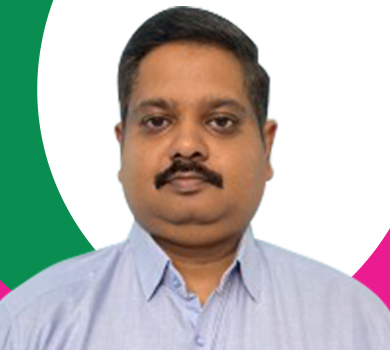 Phani Kishore Thimmaraju
Managing Director at AWARE

Keep yourself updated to recent and innovative scientific research

Unveil solutions to real world Cl Problem
Learn the latest developments in Competitive Intelligence

Hear Real-life Case studies from Industry experts

Interact with Peers and Challenge yourself to think out-of the box

Learn best practices from Industry practitioners

Get trained to best process & develop skills needed by Cl professional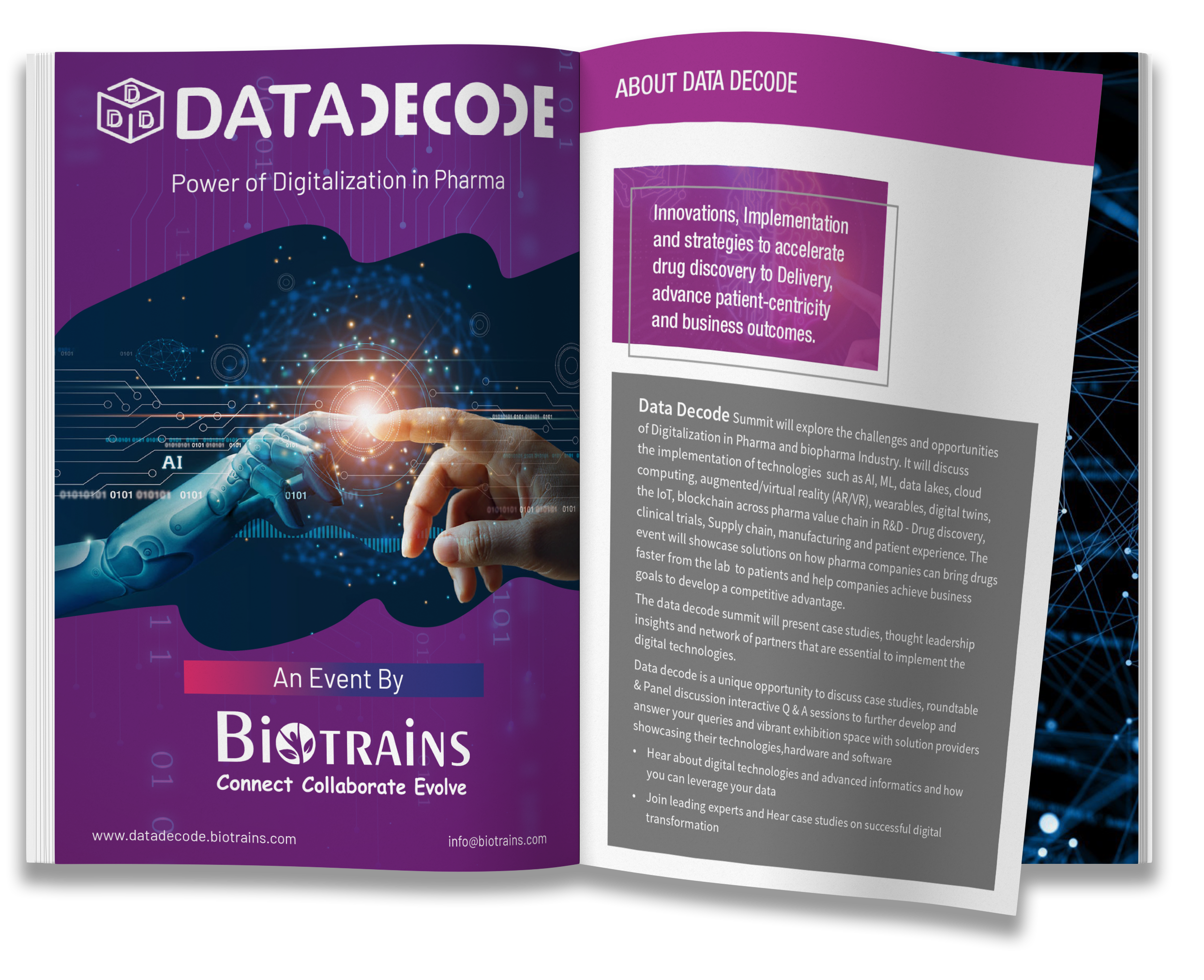 Submit the form for your speaking proposal